Far Cry games are best known for their well versed villains. Far Cry series are hit because of their awesome antagonists and they are...
After a good wait, we've God of War game that surpassed our expectations right now. The most talked about thing on this topic is Kratos and his character reboot. It is...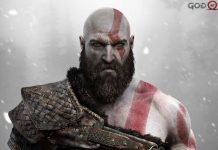 Let's all admit it, we knew that it'll be good, we knew Kratos will impress but Sony proves that they can surpass your expectations despite all the positive material they've released...
And days pass by while we start hearing news about the next Windows 10 Update called the Redstone 4 also known as the Spring Creator's Update. This is interesting and we... While Facebook has been the main source of news for a while in many fields, we've recently heard news that Facebook is working on an unsend option on its Messenger quite...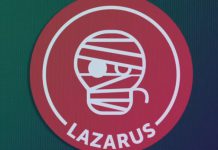 We all have been waiting for the most anticipated PS4 exclusive and here we are with an update. We have news that Spiderman for the PS4 gets a release date this...
In recent news, we have confirmed news that One Plus 6 which previously was believed to have 128GB storage has been improved. Confirmed news says that it will have 256GB internal...
Messenger updates itself for the second time this month with another major improvement. Facebook Messenger App now supports HD videos being sent within the Messenger and also allows users to share...
iPads are awesome and very few can disagree. However, you are going to astonished by this new iPad. Well, the tradition of quality iPads are following through this year and also...
Things are looking good for Facebook users as Facebook has recently announced that they will no longer share their information to third party advertisers. This is huge because it has created...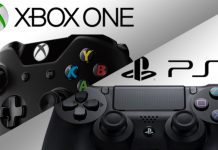 According to the latest news, Microsoft has been denied yet again by Sony in terms of cross platform for Fortnite and this is beyond silly says gamers. The problem with cross-platforming...