When we all heard about 1TB Hard Disk Drive, we were all thinking about how it won't be fully used and here we are expanding our 1TB storage to much more. Booting up Windows within ten seconds? That's not possible, well it is possible with SSD they said and we were in awe again! Thinking that finally we're reaching the future of computers and storage.
Samsung has announced that they are mass producing PM1643, the world's largest Solid State Drive with 30.72TB of storage. This is currently the world's largest SSD storage and is targeted at enterprises and large businesses that needs such storage and SSD adds a perk at maintaining them as well.
"With our launch of the 30.72TB SSD, we are once again shattering the enterprise storage capacity barrier, and in the process, opening up new horizons for ultra-high capacity storage systems worldwide," said Jaesoo Han, executive vice president, Memory Sales & Marketing Team at Samsung Electronics. "Samsung will continue to move aggressively in meeting the shifting demand toward SSDs over 10TB and at the same time, accelerating adoption of our trail-blazing storage solutions in a new age of enterprise systems."
Specifications:
Read & Write Speed: 2,100MB/s and 1,700 MB/s
Package:  512Gb V-NAND chips
DRAM: 40GB
12Gb/s SAS interface
As they have quoted, they are combining 32 1TB flash packages into one to achieve the 32TB storage size that they are aiming for. Also, the 2.1GBPS speed makes this faster than any other SSDs in the current market.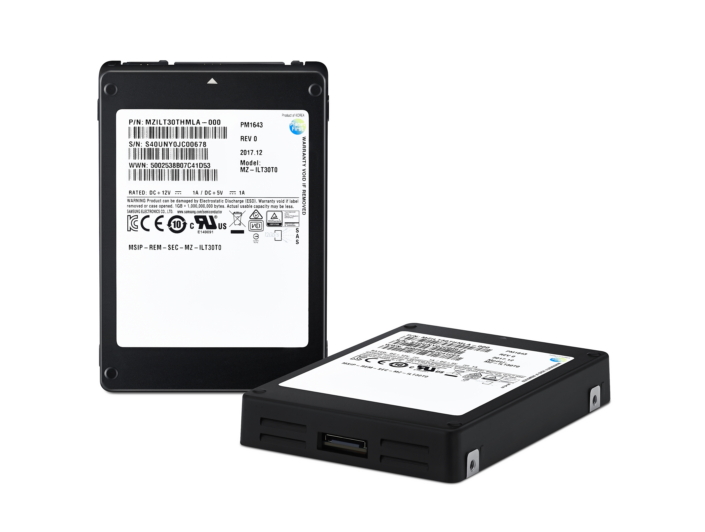 SSD Race:
Few months earlier, Segate announced that they are planning to produce 60TB SSD but they have announced the production but has not begun anything at the time. So this move from Samsung gives them the right to call their SSD the world's largest SSD which is being produced. Also alternatively, they are manufacturing 16.36TB, 7.68TB, 3.84TB, 1.92TB, 960GB, and 800GB SSDs on the pipeline. This is one of many intriguing news as this is an amazing news for future home users.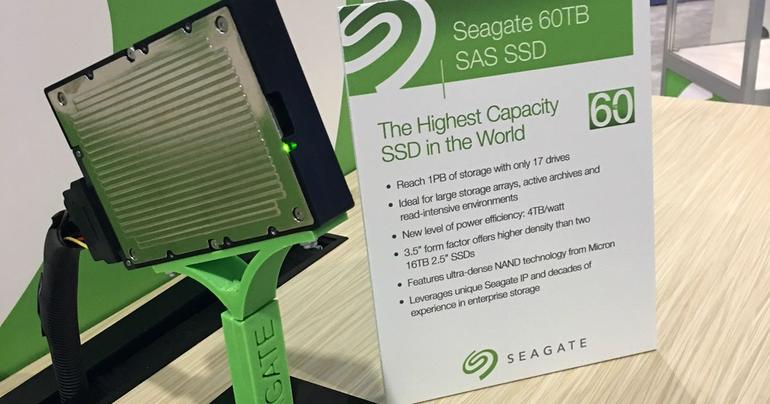 Final Thoughts:
As said earlier, when I first bought my computer with 160GB hard disk, I thought that it's going to take ages to fill this space and within the next few years, as I was able to afford broadband, I went ahead and added another 500GB and sooner before I realized, I ran out of space again. Every bit of information I had on my hard drive was important, I thoroughly enjoyed the stay and the moments my storage gave me. Here we are looking forward for a 32TB SSD and sooner than we think, this will be available on all homesteads and computers will be shipping these SSDs by default. Perhaps, at the time I might be cherishing or perhaps even be laughing about writing an entire article about a 32TB SSD and how it was a big deal at the time.
This SSD can currently help solve a lot of problems to a lot of companies and hopefully a lot of organizations adopt to the SSD technology to get things done faster and efficiently soon. What do you think? Let us know in the comment section below.