We all have been waiting for the most anticipated PS4 exclusive and here we are with an update. We have news that Spiderman for the PS4 gets a release date this September. Spiderman with no suffix or prefix made an impact with its beautiful visual and super cool gameplay recently amongst gamers which made all of us get a hold of it. The game has been developed by Insomniac Games who gave us Ratchet and Clank.
Spiderman for the PS4:
Marvel approached Sony to create a superhero game and they wanted to do it with Sony publishing the game, we all know that superhero games don't succeed that much and most of them are cashgrabs titles released after their movie counterparts. Spiderman 2 for the PS2 was one of my most memorable titles. It showed us that Spiderman can work as a great freeroaming game. The sense of progression was epic and boss battles too. So, here we stand again with a great potential game that is not based of a movie (sort of) and gets a release date far far away from the Spiderman Homecoming Movie.
What do we expect as gamers?:
Spiderman has been a favorite of mine for a long time. However, i was disappointing too many times as a gamer by movie based games and comic based games. The last fun game in this genre for me was Deadpool. The humor was absolutely spot on and I had more fun with the game's humor than the gameplay.
Why aren't other Spiderman games successful? Well technically they were for their small budgets but the Spiderman 2 legacy was never recreated. We as gamers expect more than beautiful graphics and a blatant open world with very little stuff to do. Lots of things to do and a level up system should be restored. Spiderman games should let us choose many Spiderman outfits like in the first Spiderman game for PS1.
Rich story and content were never a problem for Spiderman games as they borrow different adaptations of comics as well. The game should not be a cashgrab and should not associate with the movie by itself in any way, shape or form which is at the right direction one or another.
Final Thoughts: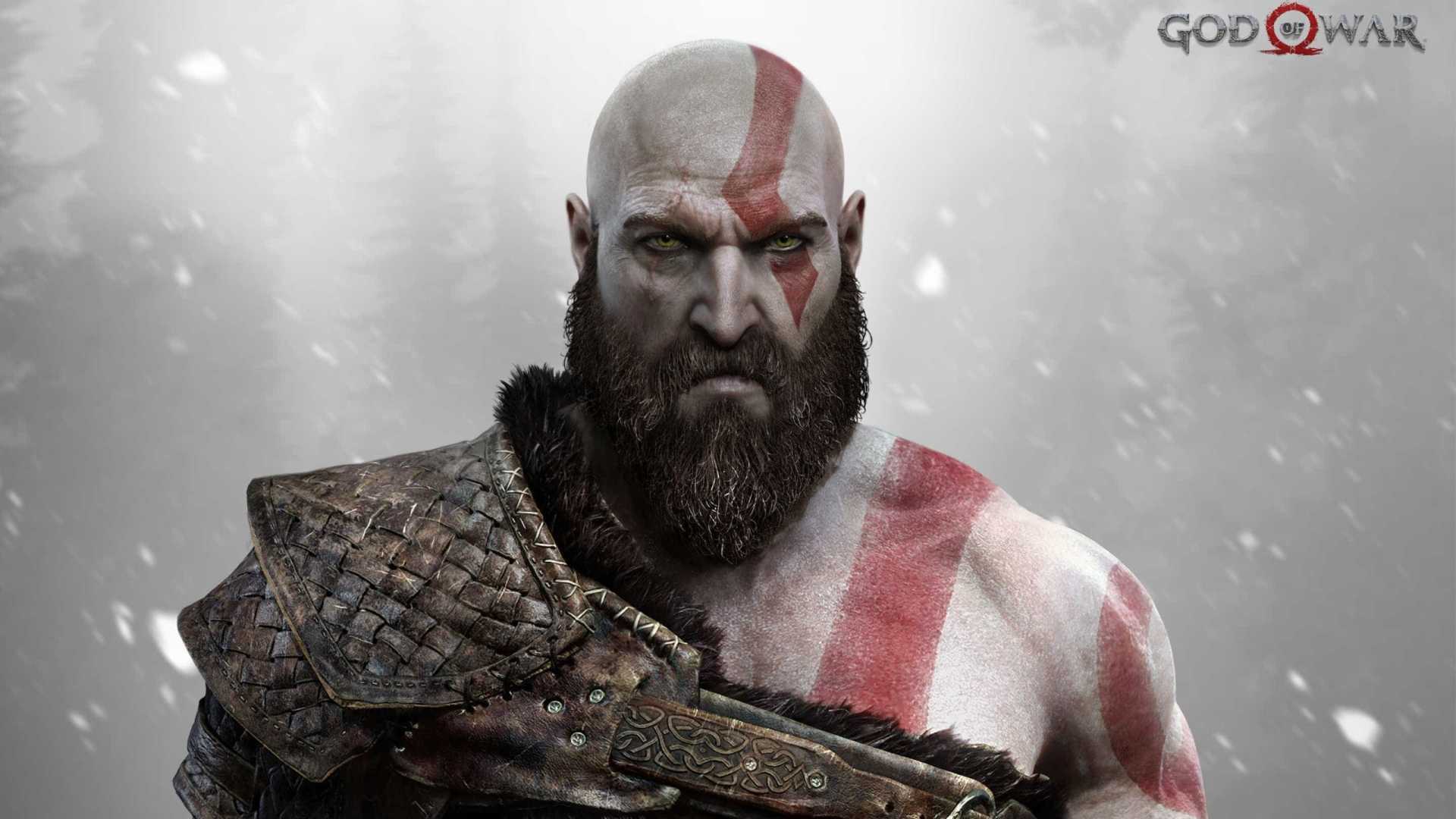 Overall, it is expected to be released this September, the game is locked at 30FPS and will not have any microtransaction. This is going to be one of Sony's popular releases this year and hopefully will be able to meet all the expectations which gamers have. What do you think? Would Spiderman meet all your expectations? Let us know in the comment section below.