Google has launched a lite version of Gmail app called Gmail Go. This application will be one of many "Go" Series apps that you can download. Another famous "Go" application will be YouTube Go which was release quite a while ago. YouTube's Go's purpose was mainly offline video playing as the option to download videos on the go was the whole purpose of the app.
Gmail Go's purpose would be to reduce the data consumption and also faster load of emails. Gmail Go also cuts down the installation size on the App and faster load times. Gmail Go looks similar to the regular Gmail App but doesn't load in the background but instead suspends.
Features:
Smarter inbox they call it consolidate the categories and the search option is equally optimized for better experience and is much more faster than the regular Gmail which we all use. Gmail Go also has a spam filter which is optimized and is unique to the app and has more spam filters than the regular Gmail app. Gmail Go also provides you 15GB of free storage which is higher than their regular 10GB storage on some platforms. Gmail Go also supports IMAP/POP email configuration so it can be a good competitor for Outlook but again with the advantages of being lite.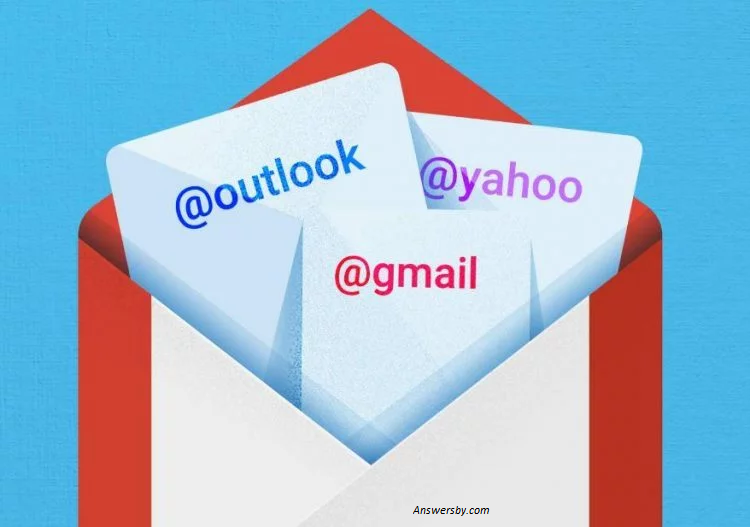 Availability:
Unfortunately, Gmail Go is only available for devices with Android 8.1 and above or in other words, Orea Go edition only at this point, even Nougat users are unable to download Gmail Go for now but other Go apps such as YouTube Go, Files Go, Google Go are available on almost every Android OS.
Hands-On:
We have tested Gmail Go on our Android 8.1 and the app is much more smoother than the regular Gmail app as promised, however it only loads fewer dates of emails. This is a great advantage for slower connections or people on the Go as well.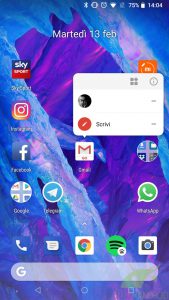 Final Thoughts:
The next OS of Android Orea AKA Android GO is sensational with its lite apps. We already have an handful of GO apps which you can use on most of your other Android devices. Gmail Go will be inbuilt into future Android 8.1 devices by default and regular Gmail will and must be an option. What do you think about Gmail Go? Will you be looking forward for the new Gmail Go app? Let us know in the comment section below.