Do you remember Pomegranate phone? A spoof created by Nova Scotia back in the day that made fun of modern smartphones and how it is advancing. The spoof video contained a brief advertisement that showed the phone being used as a projector, translator and a coffee machine. The humor in the actual product where it emulates what future of smartphones where and what it can do.
Fast few years later and most of the things that pomegranate said has been possible with our smartphones (except coffee maker though!) and even slightly possible with WiFi coffee makers anyways. Everything is in a touch of a screen these days.
Google Assistant Voice Recognition:
So what connection does pomegranate phone and Google assistant shares? Well in the advertisement they featured live translation where if someone speaks in English, the output comes back at Chinese and Vice-Versa! The logic there was to have an AI recognize the language that you speak and translate it instantly. Google Assistant is heading to the direction now where it can now detect the language that you're speaking and possible in an update can translate that to you. This is a cool feature to have on our phones when we travel as we can't always depend on text translations where we've to type the words first and then expect an outcome. A slice of this technology already exists in few Androids and IOS devices but not to this extent.
Siri has not had much of translation features in it as far the AI technology goes on these applications. However Google Assistant can take this advantage and provide an additional translation service to improvise on the language recognition. Google Assistant can recognize Chinese Mandarin, Danish, Hindi and many more languages and will cover over 85 languages and the list will be updated periodically.
Mostly all Android devices will covered as most of them include Google Assistant. The only problem is that we can't use the assistant often and perhaps Android can do a couple of updates to make the assistant easily available for us to use its features. Previously, if you need to change the langue you have to go to the language and input settings to do so.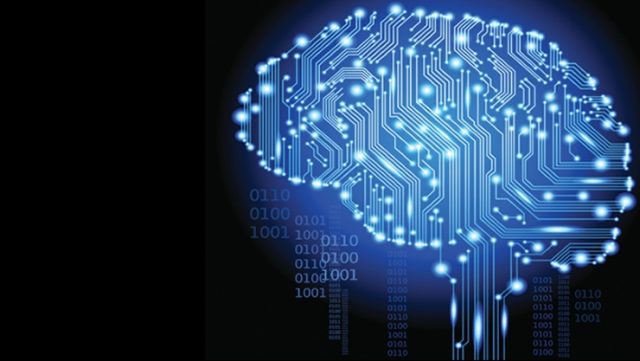 Final Thoughts:
We've come a long way since the age of smartphones. Go back in time fourty years ago. If you would tell those people you could watch movies, listen to songs, play games, project movies and much more, they would've thought that you're from another planet but it is all possible here and now. Only time can tell what smartphones can do in 2030 and if there will be more advanced technology over smartphones and hey why not? From Desk phones to Smartphones so why would we stop here? All androids equipped with these features can only improvise and improve the living standards amongst us and hopefully narrow the differences and keep us together. What do you think about Google Assistant adding language recognition? Let us know in the comment section below.