We all hate an unexpected shutdown of our devices and after the last few iOS 11 updates, it has been a constant story. The latest update that will be rolled out for the iOS 11 will surely deal with this problem.
Lots of users complained about the battery performance on last few updates and lack of controls/sliders to monitor and adjust it which led to unexpected shutdowns. Apple earlier apologized for these unexpected shutdowns and has announced to its users that they are currently looking into the issue. They mentioned that they're aware of the feedback that the users have been provided lately and are in dire of rolling out the new update.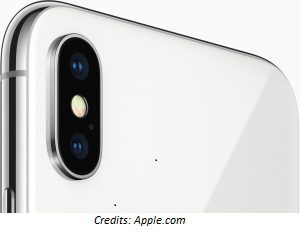 The last update for Apple iOS has been immaculate but one of its major problems deal with its battery performance. Tim Cook suggests that the new updates adds more visibility to the users so that they can view the health of their battery.
Updates such as this shows us that not all updates are just a change of version numbers. Other features include possible chances of AirPlay 2 and also a handful of security patches for the safety of your devices.
Would you be updating your device right away when the update rolls out or will you wait till the feedback forums rain with reviews? Let us know in the comment section of the post.