It takes few hard lessons not to pre-order stuff and here's are five reasons not to pre-order Samsung Galaxy S9 and Samsung Galaxy S9 Plus at pre-order. I am not stopping you from your purchase but reasoning is very important and so does saving your money with some basic things that makes sense at first.
Difference between the models:
Well, this is obvious but both the models looks similar and this is not a joke, they are very identical in their look and feel. People often blame Apple for doing this but the versions improved so much and unfortunately, Samsung has taken the long route here to do this.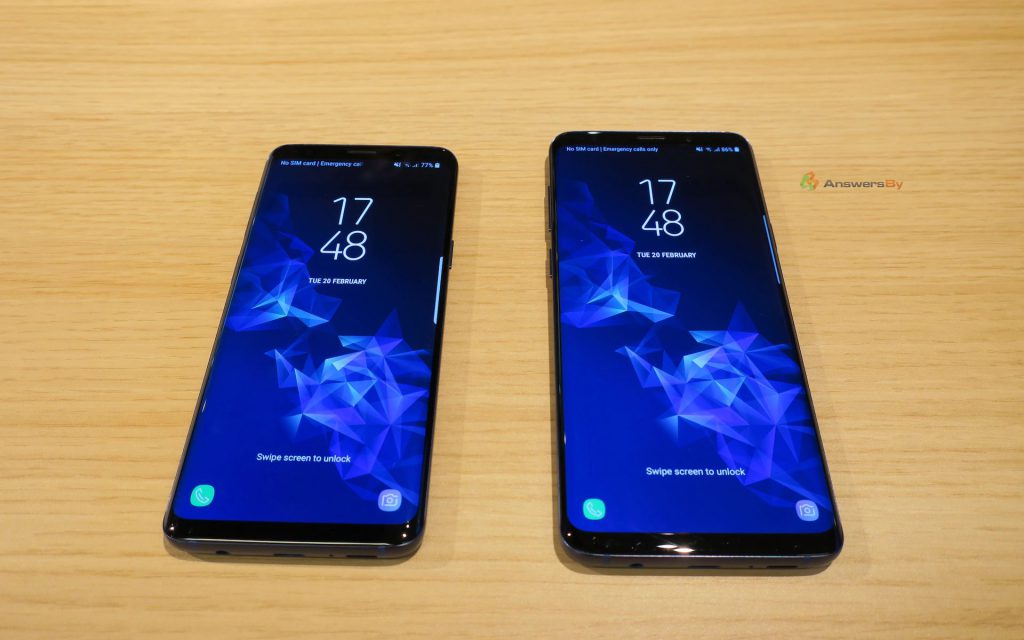 2. Hardware and features:
Not much has changed between these two models, their majorly advertised wireless charging method stays. Type C fast charging was also available on Galaxy S8. Facial Recognition was a feature that has been heavily marketed for S9 but this was available and advertised equally for Samsung Galaxy S8. This next thing might be ludicrous but a headphone jack has been advertised which was previously not a "feature" but since the launch of Apple's iPhone, this has been advertised by many.
3. Camera improvements:
There's not much of an improvement in the camera. I cannot consider this as a hardware feature but Samsung's selling point. Nothing much has changed between the phones and the camera looks immaculate but the improvements are not to be seen as a difference and a buying factor for S9.
4. Performance:
Both the phones perform better. Before you blame me for performance, most of the stuff doesn't lag on basic smartphones as well so applications lagging or taking long time to open was never a problem on S8 and will not be on S9 as well. Mobile phone applications and games has a long way to go before they can compete with problems with lagging and freezing. I know they lag when multi-tasking and playing graphically demanding games but nothing has been a problem for S8's Snapdragon 835 so Samsung Galaxy S9's Snapdragon 845 would not lack the feature.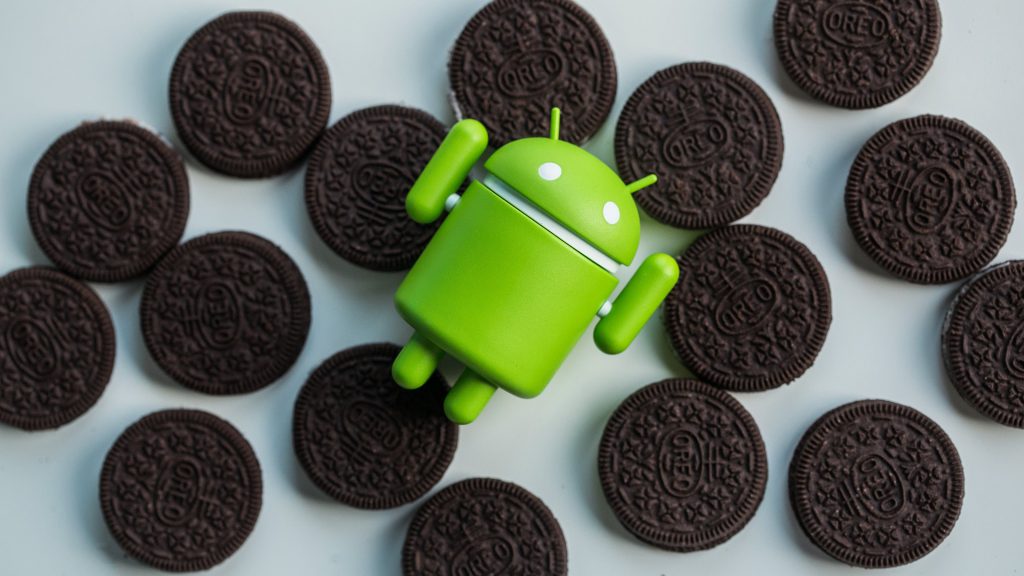 5. Software:
Both the phones are identical in their Android counterparts. Samsung Galaxy S9 and S9 Plus phones are shipped with Android 8.0 Oreo and Samsung Galaxy S8 are shipped with 7.0/7.1 Nougat. S8 and S8 Plus has been queued for an Oreo update earlier by Samsung so from a software standpoint, nothing will change. If you are a customer who wants to try Oreo and that is the only reason for buying S9, you are welcome to spend hundreds of dollars for that. If you are the waiting type, your S8 is good in its own terms. Actually too good that it is not majorly different from S9.
So do you think you're going to pre-order your phone or are you going to wait for your old phone to die before you buy this upgrade. At least by that time you will have saved few hundred dollars in this exclusive fever and pre-order. As a gamer, i am strictly against pre-orders. You never know what you are paying for until it is too late.