Remember our article about how Facebook is losing its users? Well Instagram for a change has more users coming into it. Earlier today, we have leaked news where Instagram will soon allow voice and video call and this impressive number strikes us.
We want to focus on how Instagram would be a great replacement Facebook. That's right, Facebook has been impressive for the eleven years and a great leap of acquiring Instagram during 2013. The users that Facebook lost has directly been reaching Instagram and that was basically teens.
Facebook and its declining user count:
Facebook's loss of users directly links to its user's age count. Facebook users leaving the website are majorly teens and they are directly heading towards Instagram. The image sharing website has recently evolved into much more. Many Instagram profiles initially involved user's sharing their day to day lives but later giving an option for a live video improved the user count. In recent news, Instagram will support video and audio calling and that will surely be a hit.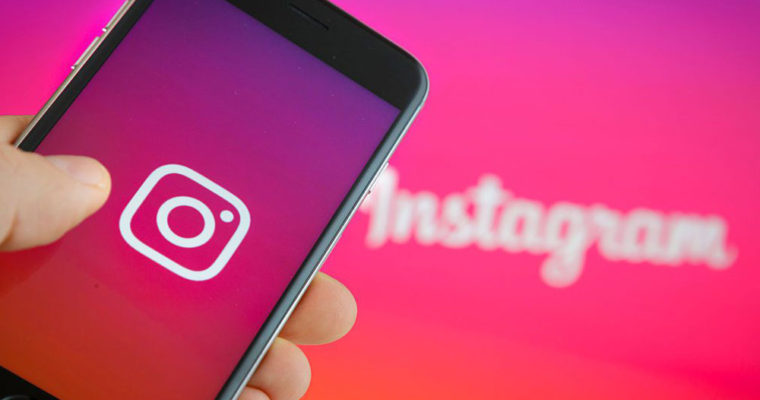 Video and Voice Calls:
As Smartphones takes over, the major feature of Facebook is the messenger and the ability to do video and voice calls through that. Although the quality sometimes is less substantial, it has surely made a small thorn in the success of Skype.
Future of Instagram:
With more and more people migrating to Instagram, the user count has never reduced in Facebook's lifetime, that doesn't necessarily mean that Facebook is out of business. It just shows how any business will face ups and downs at any given time. Instagram and its success will surely only grow with many latest innovations soon to come.