We all remember MySpace, once an infamous social networking website. We all had an account on MySpace, we loved all those beautiful and exclusive concert videos, music videos and many other interesting content. Everyone thought that MySpace is invincible and nothing stop this giant website. There were therapies and rehab centers for MySpace addicting. You can still Google that dead portion of the internet and see how people thought MySpace cannot be defeated until another giant rose from the ashes. Facebook! Started as a dorm prank called Hot or Not, Facebook was always potential. Mark Zuckerberg has ever since improved the website from its infancy and grew it and reached high potentials. Alexa ranks shows that Facebook staying below behind global giant Google and YouTube as the third most used website in the world.
Declining Users:
In a recent survey, Facebook has been going down downward spiral among young users. Teens from 13-16 are turning away from using Facebook. Existing profiles of these are no longer being used regularly. User profiles of all ages spend an average of at least five hours a day on Facebook according to a survey in 2017 has shown that there is a small drop on number of users in Q4. Facebook has also recognized this and Mark Zuckerberg is fighting to keep its website from meeting the same fate as MySpace.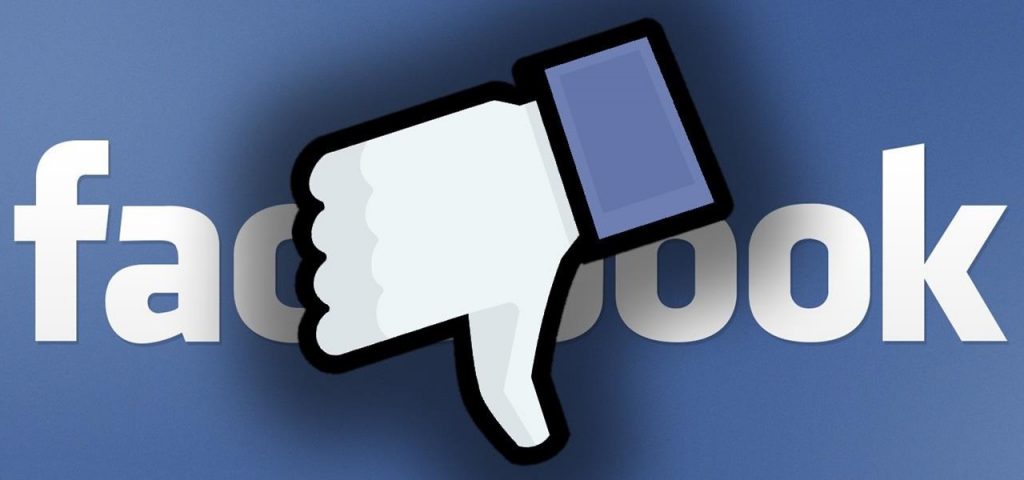 Facebook's response:
As this is concerning for Mark Zuckerberg, this news equally concerns all its investor. Facebook still makes over $10 billion just on advertisement revenue and follows the trend of increasing this. Facebook also has introduced many new features on their website such as videos remembering the year, boxed videos, relevant contents and much more. These are the external layers. Facebook doesn't really want to let you go, well? If you're a Facebook user, stop using it completely, first few days you will be notified about your friends' post via email and then in a few days, they will send emails about how you're missing out all your friends and their social life. This sounds normal right? Every website does this but Facebook takes one more step which is legal at the same time ludicrous. Reports suggests that users are receiving emails about their accounts and Bloomberg reports this as some users are receiving emails with the title "It looks like you're having trouble logging into Facebook". This will provide the users with a link to click and get back to their Facebook profiles and also provides a link to stop these messages. This desperation shown by Facebook shows how much they want their users to be glued into the network.
The missing link:
The genius of Mark Zuckerberg is his insight and vision. The users that are leaving users are teens as said they are said to be leaving to Snapchat and Instagram. Leaving is again something that I use loosely, many of these new users don't even sign up and directly use Instagram. Facebook foresaw this situation has acquired it for $1 Billion in 2012 and that move has paid off six years later. Ultimately, their traffic still revolves in their network and does not change hands, this is good news right? Not much for Mark Zuckerberg. He wants to improvise Facebook and does not want to leave the traffic somewhere else. Facebook has also stopped showing any content to anyone but now focuses on showing relevant content and that is advertisement included. Perhaps it is time to invest time on new strategies Facebook?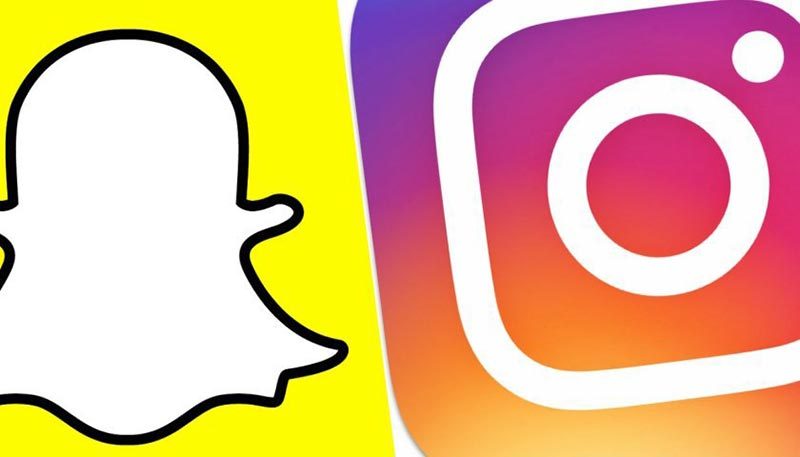 Final Thoughts:
We bloggers ex-aggregate stuff, this is fairly normal but on a logical standpoint, Facebook is not invincible, we have seen this many times in the past and when it comes to R&D and consistency, Facebook has been a strong contender. A partial logic why teens leave Facebook is because of their adult counterpart. I'm an old school Nintendo guy and I usually play and purchase games of what other kids think cool who are elder than me. When few of their parents snoop around, kids tend to either create a fake profile or leave the site immediately and when no new kid think Facebook is cool, its database declines. This is my analysis on why people of that age might be leaving Facebook. Perhaps it might be something else but this is something that we should take as a consideration as often, kids follow what their adult counterparts do. Facebook cannot be empty and will not be. They simply outright purchase the competition and will surely do. They invest part of their profits doing this and this decline won't be the same. Even Google was unable to replace Facebook and its monopoly on the social networking market. They tried with Google Plus. What do you think? Let us know on the comment section.