Microsoft has rushed a patch to look into the Spectre exploit on Intel's mini-processors. This has been a problem for lots of companies including Microsoft. Earlier today, Google Chrome has updated their browser to Chrome 64 in which they've added this as a part. Acer has acknowledged this problem and has released a statement here. As we can see many companies are releasing their updates for their customers in this regard. However, the very important giant Microsoft has just released a security patch today. This comes in the shape of an optional update.
What is Spectre?: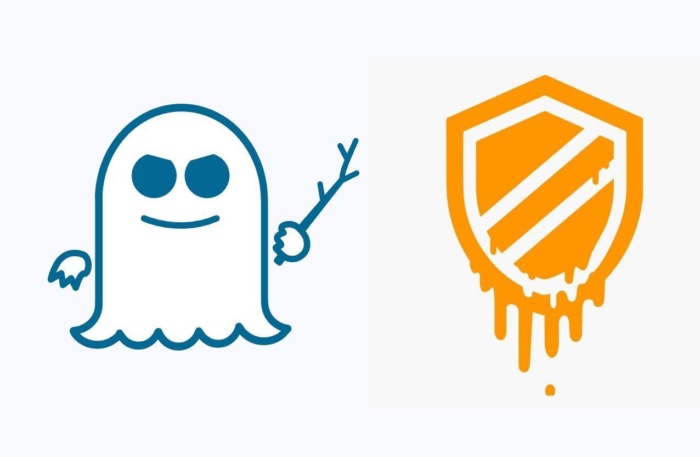 Spectre has been a nightmare for Intel and INTC (Intel Corporation's stocks). Intel has been having problems regarding this as well both technically and financially in their stocks. Intel has been bombarded with this and you can see that many Manufacturers (OEM) such as Dell, HP, Acer and others are as well and their forums are being flooded with concerned customers as you can see from here.
Am I affected by this?:
You can be sure that you are affected as a customer of any product. The problem is with the Intel Processors. This has been ongoing for a lot of Intel processors after 1995 so in which, all the latest processors from their Core 2 Duo to i5 and even i7 processors are being affected by this exploit.
How can you fix this?
Anti-virus updates are a must, whatever might be your product, make sure that you've the latest anti virus product update ready for you. Okay, you've the latest anti virus update, what's next? Well make sure that your browsers are not giving away space for the exploit, as said earlier, Google has released a latest patch in reference to this so make sure that you've a browser that keeps you secure. As of now, Firefox has planned an update and Google Chrome has released one already. Despite having a secure Macintosh, you're still in trouble but Safari has an update rolled out as well. Make sure that your browsers are ready for this.
Windows patch:
For the main event, Windows is releasing a patch in this regard. The problem comes from the troublesome Intel again with their security update has caused many computers to unexpectedly shutdown which might lead into data loss or corruption. Hard disks fail to save the data if you shut it down abruptly. A simple video explains us what happens when you shut down your computer properly:
As seen here, the latest Intel updates creates one problem in despite of fixing the other. However, Microsoft's second patch for this month in this regard deals with this problem. Your computers will not restart (not often at least!).
How to update?
Well, a simple way is to just restart the computer or just open the start menu and type updates and click on check for updates. As this update is rolled out already, existing Windows 7, 8.1 and 10 users have already been patched and as this is an optional update, some manual override in the settings might be required.
Final thoughts:
Remember the Y2K bug? everyone thought that it was the end of computing and many yesteryear developers lost the glorious birth of year 2000 due to that. However, it is absolutely okay to stay patient and wait. Is cloud computing safe you might ask? Well, we're dealing with hardware exploit so any data that passes through the software counterpart is at danger but worry not, you're not alone and the whole world is at panic. Many developers, manufacturers and customers are working hard to deal with this situation and out of everything, patience is very important and would be the final note. Also, take a moment and remember the Qualcomm Snapdragon exploit which has but over a billion smart devices at risk was fixed not too long ago. This reminds us all that technology can be dangerous if it falls into wrong hands. After all, Ultron is inevitable!
Tell us what you think, will this be one of many troublesome security flaws that puts all of our data in danger or will this be a lesson for the future where we'll be extra careful with such open exploits.