Good news for budget gamers as Intel inbuilt graphics cards will automatically adjust the quality settings of the games to play best on their computers. We all know that Nvidia and AMD are dedicated for gaming and Intel was never seen more than a multitasking GPU rather than a dedicated gaming graphics card.
So, what does Intel do that Nvidia and AMDon't? Well this is very similar to the auto detect feature on most of the games, this has been rolled on out on their recent update which will be released for Skylake and newer processors including their upcoming releases. Low budget gamers will surely benefit out of this new move from Intel as Battlefield 1, Grand Theft Auto V, American Truck Simulator, Dota 2, Overwatch, League of Legends etc…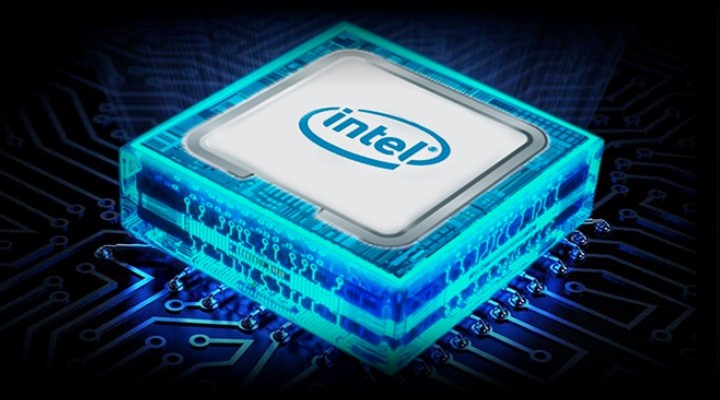 Low budget gaming:
Well, not everyone can afford a gaming machine and I personally owned a low budget rig when I was a PC gamer, things were not easy for us. When I first started, I had the best graphics card in the world at the time but later on when technology moved on, I stayed with my rig egoistically thinking that my rig can game all the latest games in the market. It took my until Watch Dogs (Ubisoft) ironically to realize that the rig has potentially become too tough to game. With features like these optimizing even Intel Processors on the go, it really helps all those laptops that comes with Intel HD graphics card. Perhaps, is this one of few ways to redeem themselves from Meltdown and Spectre? What is Meltdown and Spectre you might ask!
Meldown and Spectre Lawsuits:
When we all came to know that a processor flaw could potentially let people steal all your personal information, the world went into pieces for Intel. It has been a nightmarish fourth quarter since people came to know about Meltodown and Spectre from Intel. There was no going back and many patches were involved to fix but the die has been cast.
In other news, Intel also published that they are facing 32 lawsuits in total. This staggering number of lawsuits are from users who are affected by the latest Spectre and Meltdown exploit. Microsoft constantly exposes Intel with their new updates and they have informed Windows users that Meltdown and Spectre can be the reason why their Windows machines can get slow. They have pinpointed the processors responsible for the slowdown. This move comes from Microsoft because they obviously don't want any of their customers blaming Windows for the slowdown. Also, they have sent few emergence patches/updates to their users because Intel has released few updates which were crashing and forcing computers to shut down.
Most of the lawsuits claims that they are affected by Intel's exploit and due to the security flaw, emotional trauma has been experienced. Most of Windows 7 and 8.1 systems are exposed to the exploit and reports claim that Intel is suffering to fix the exploit.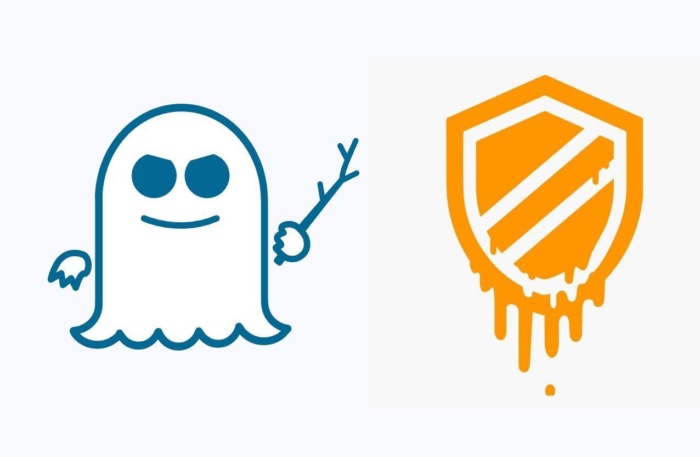 Final Thoughts:
This will surely be very useful for low budget gamers. There were times when I was ready for a 20 FPS game, well you could say that it was better than having nothing to play with. I for one played lots of games without any major regrets as long as I was able to play it. What do you think? Would this help Intel gamers to play games a bit better than they used to be? Let us know in the comment section below. Sorry for the puns by the way.