Step 1:
We need to see the reason for the pop up. So, in simple words, the pop up might be caused by a malicious extension. So the first thing we do is to press the three dots on the right side top of your Chrome and click More Tools and then Extensions.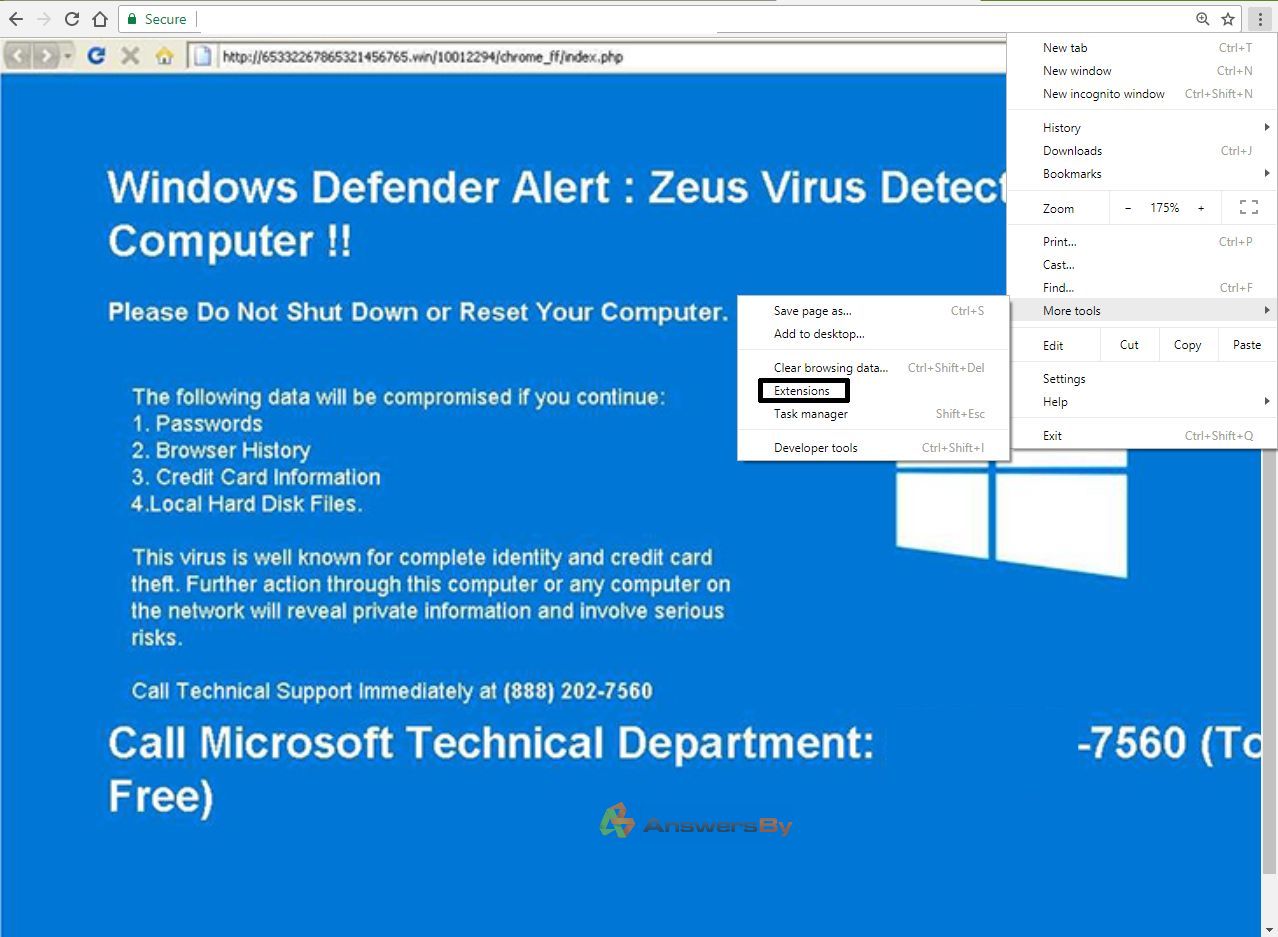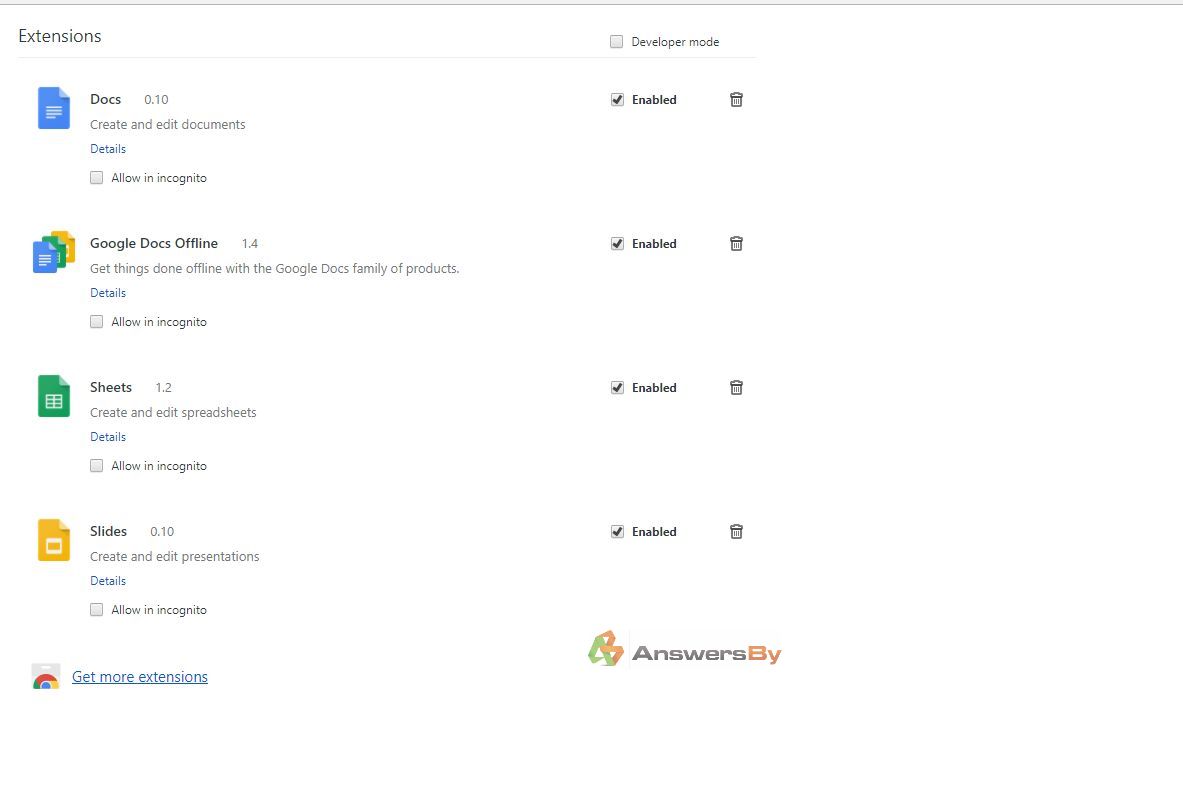 Step 2:
No malicious extensions? No problem, the problem might not be just with such extensions. A Google Chrome reset is required in such cases if your Chrome was a victim of Browser hijack.
So click the three dots again to bring up Settings this time and once you click Settings, a new window opens up and from where you need to click on Advanced from the left side and press Reset.
Before you do reset, understand that upon reset, you will be clearing your cookies which means you will be logged out of websites that has your cookie information so you need to log back innit.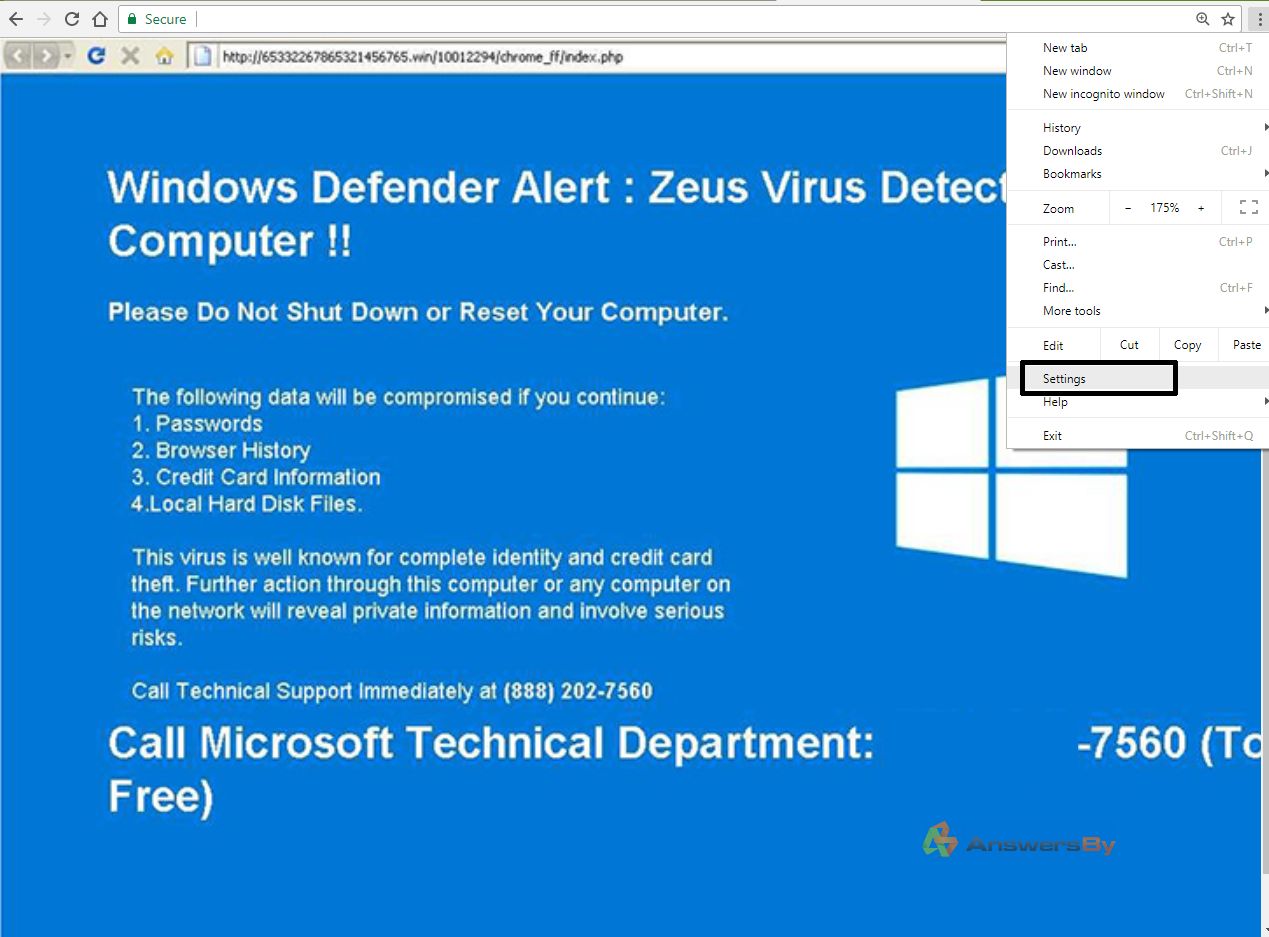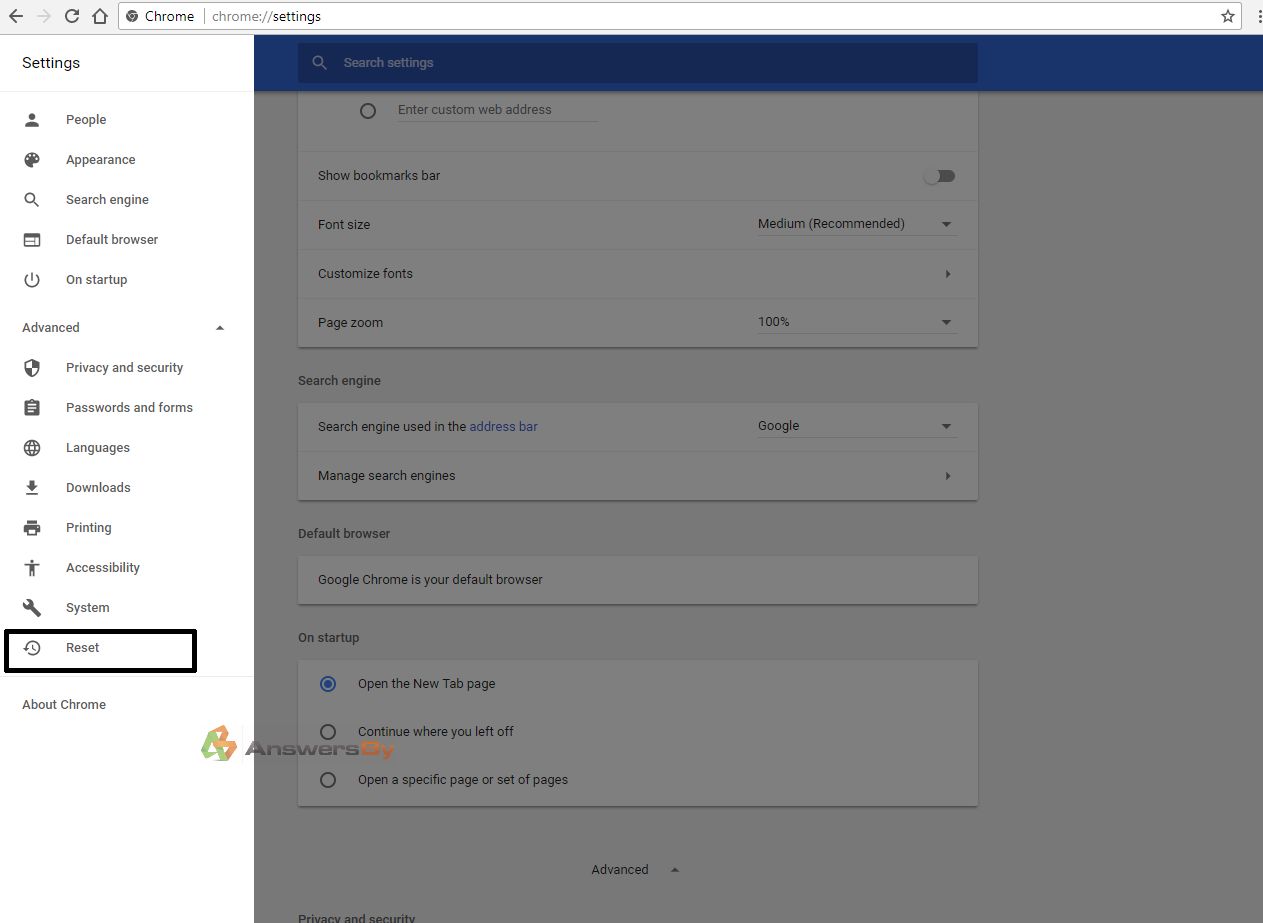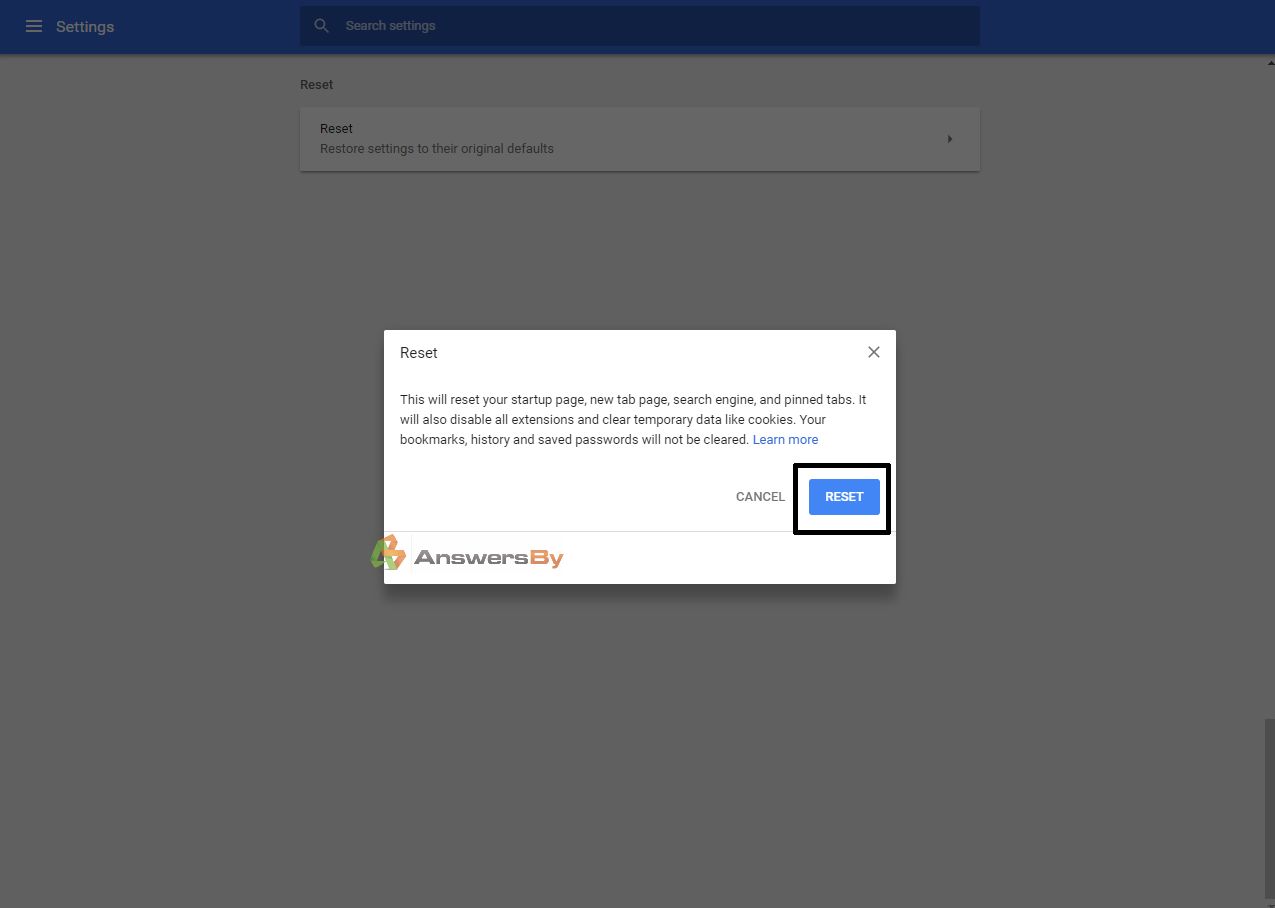 Good luck and remember, do not call the number of such incidents where you'll end up calling a scam company.